Musicians
Now available: Prints, posters and other products!
Click HERE to browse the new store.
Music ensembles and soloists for any event.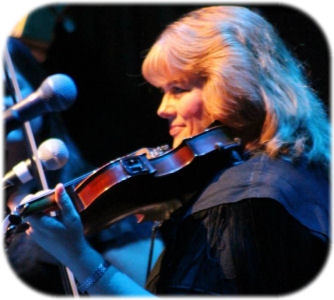 Instrumental Ensembles

We can offer the finest in classical instrumental groups,
including duets, trios, quartets, and other
various ensembles. We fit the music and the
group to your specific event needs.
Here you will find just a few examples of
your options. If you don't see what you're
looking for, just ask, and we can help.
Meet our musicians HERE.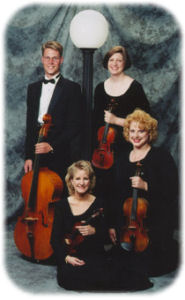 Singers and Instrumentalists
Many of our musicians offer solo acts, such as vocal performances and solo instrumental music. Each artist has a different set of talents that we can mix and match to achieve a custom fit for your event.
Meet our musicians HERE.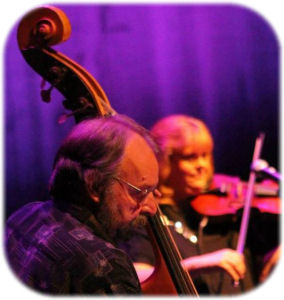 CONTACT US for more information!