Feel free to use this banner
if you want to link back to me!

Services in Amarillo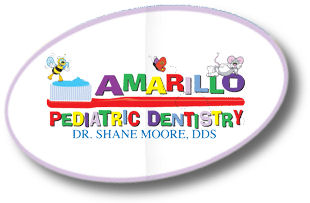 Child-friendly Dentistry at it's best!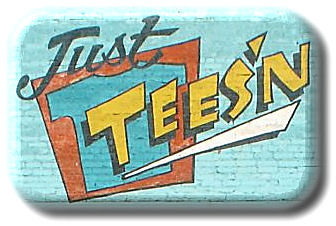 618 S. Polk - School Uniforms & Screenprinting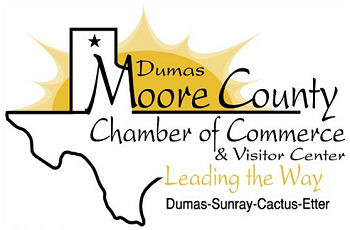 Services in other areas: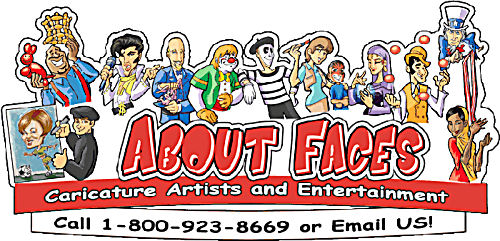 About Faces - Party Entertainment Services


ArtLinksList.com - Arts Directory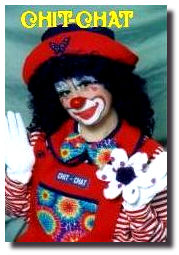 Clown/Face Painter - MA, CT, NH and VT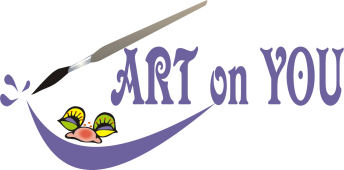 Face Painter & Body Artist - Vancouver, WA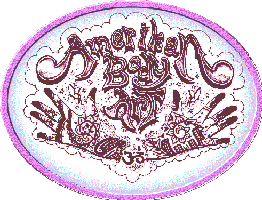 Amerikan Body Art - Melbourne, FL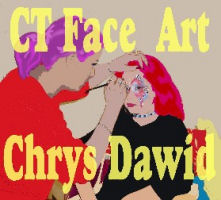 Face and Body artist serving CT and PARTS of NY, NJ, MA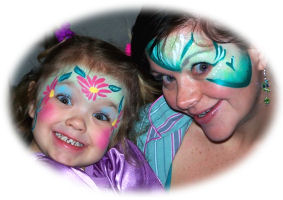 Face & Body art in the DFW area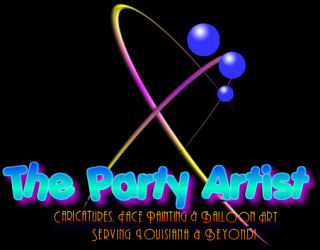 Caricatures, Face Painting, Balloon Art - Louisiana




Children's Party Entertainment in NY, NJ & CT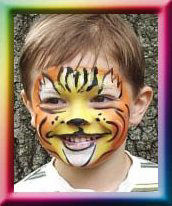 Face & body painting, temporary glitter tattoos, henna, F/X, and balloon twisting in New Jersey.

Product Sites:



"The World's safest and easiest to use face paint!"



Face Painting and Professional Makeup Supplies


Face Painting, Theater and Clown Supplies



Face & Body art Events:



Updated November 18, 2009
---